Host a Mobile Pantry in any Neighborhood!

Mobile Pantries feed up to 200 households!  Partner with us to bring a mobile pantry truck from Northerin Illinois Food Bank, directly to a neighborhood in need!  Church parking lots, apartment buildings or a public park make great host sites.
Flat rate of ~ $1,000  (just $5 per household!)
Mobile Markets are scheduled for 1.5 hours – the truck should arrive 30 minutes prior to the confirmed start time
Schedule at least two (2) weeks in advance
Contact [email protected] or call #(630) 897-5431 to get started.
Check the Mobile Pantry Calendar for available dates.  (Maximum 3 available per day).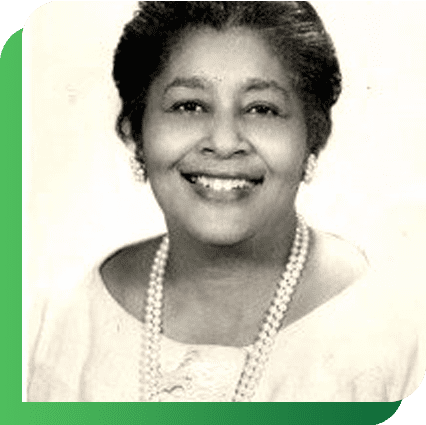 Marie Wilkinson of Aurora, IL

Marie Wilkinson was a lifetime social and civil rights activist who fought against poverty, hunger, homelessness, joblessness, and injustice. Marie founded the Aurora, IL Food Pantry in the 1950's after a near-death experience that caused her to make a personal commitment to helping the less fortunate.
Driven by a new life purpose, Wilkinson began giving out bags of food to those in need from her bungalow on View Street.  She recruited friends and neighbors to help, and soon she had a started a soup kitchen and food pantry. Today, the Food Pantry continues to serve the communities of Aurora IL, Kane County and the surrounding areas.