Aurora Farmers Market - Double $$ Link Dollars!

Households with LINK recieve DOUBLE dollars at Aurora Farmers Market!
Any item that you can buy with LINK at a grocery store, you can also buy with LINK at participating Farmers Market vendors.
Every week in the spring and summer, Aurora Farmers Market features fresh, locally grown fruits and vegetables, baked goods and pastry items,  and more!
Support your local farmers AND double your dollars with LINK MATCH!
Aurora Farmers Market - Downtown
LOCATION: Water Street Square (65 Water Street, Aurora, IL 60505 - directly across from Aurora's City Hall)
DATES: Saturdays           HOURS: 8:00 AM - 12:00 PM
Aurora Farmers Market - Wednesdays
LOCATION: 1999 West Galena Boulevard (near the former Walmart parking lot)
DATES: Wednesdays      HOURS OF OPERATION: 10:00 AM - 2:00 PM
Aurora Farmers Market - Thursdays
​LOCATION: 4070 Fox Valley Center Drive, Aurora, IL 60504 (Ollie's Bargain Outlet East parking lot)
DATES: Thursdays.          HOURS: 10:00 AM - 2:00 PM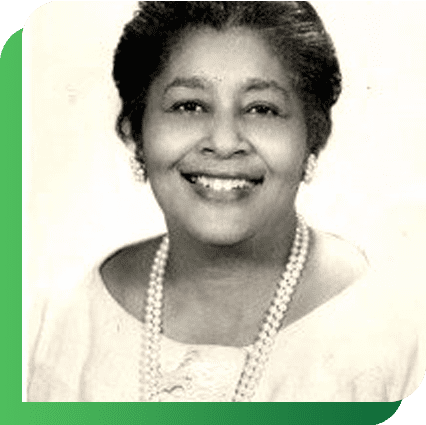 Marie Wilkinson of Aurora, IL

Marie Wilkinson was a lifetime social and civil rights activist who fought against poverty, hunger, homelessness, joblessness, and injustice. Marie founded the Aurora, IL Food Pantry in the 1950's after a near-death experience that caused her to make a personal commitment to helping the less fortunate.
Driven by a new life purpose, Wilkinson began giving out bags of food to those in need from her bungalow on View Street.  She recruited friends and neighbors to help, and soon she had a started a soup kitchen and food pantry. Today, the Food Pantry continues to serve the communities of Aurora IL, Kane County and the surrounding areas.