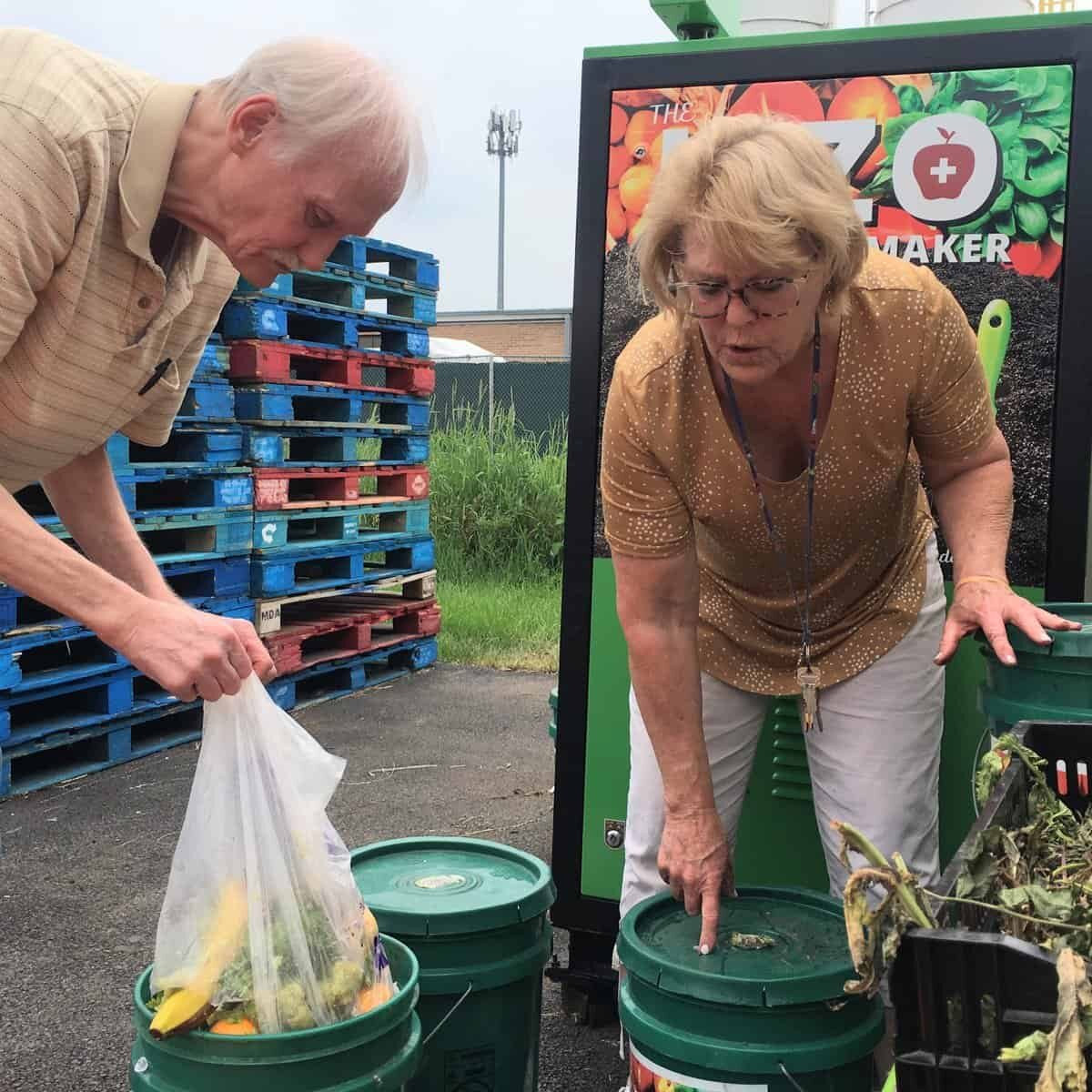 Food Scraps for Garden Soil

The Izzo has been turning slop into soil that, after going through a two-week curing process, is then added to the pantry's garden beds that provide fresh fruits and vegetables for those struggling with food insecurity.
Earthworm Boxes Make Soil Too!

Marie's pantry purchased 1,000 "super red European night crawlers" that do their "vermicomposting" in six sub-pod composters, thanks to a grant from the Illinois Farmers Market Association, and matched by Kane County Board.
The nutrient-rich soil made from the 'Izzo' and the the sub-pod composters is great news for Marie's Urban Farm & Community Gardens. Over 7,000 pounds of produce is grown to nourish pantry guests.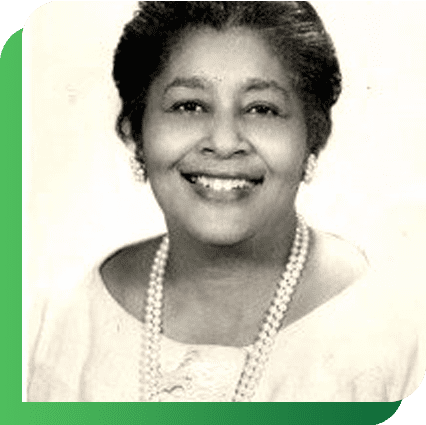 Marie Wilkinson of Aurora, IL

Marie Wilkinson was a lifetime social and civil rights activist who fought against poverty, hunger, homelessness, joblessness, and injustice. Marie founded the Aurora, IL Food Pantry in the 1950's after a near-death experience that caused her to make a personal commitment to helping the less fortunate.
Driven by a new life purpose, Wilkinson began giving out bags of food to those in need from her bungalow on View Street.  She recruited friends and neighbors to help, and soon she had a started a soup kitchen and food pantry. Today, the Food Pantry continues to serve the communities of Aurora IL, Kane County and the surrounding areas.