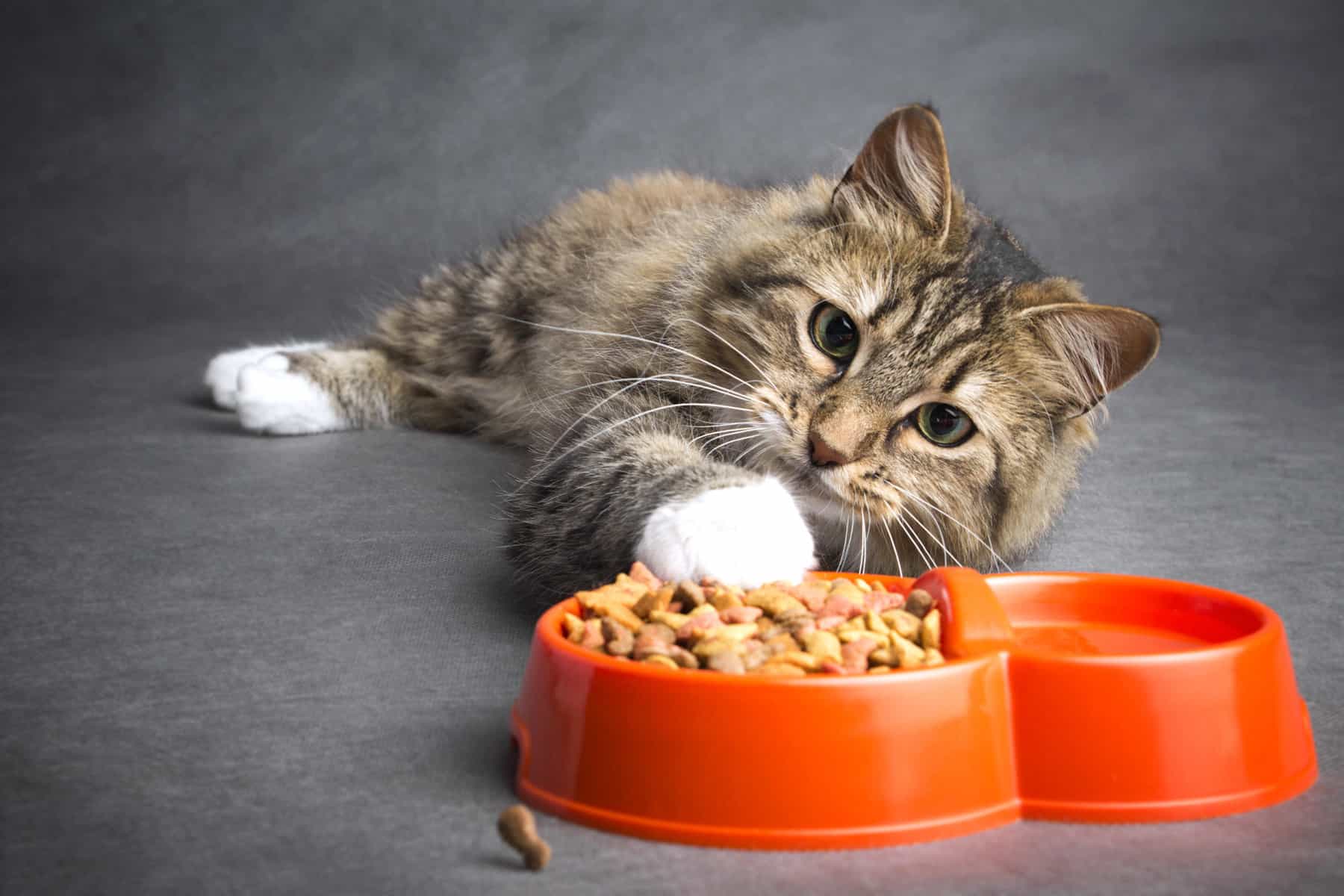 2nd & 4th Wednesday & Friday

Pet food is available to guests on the 2nd and 4th Wednesday and Friday of every month during regular  service times.
Visit Marie's West Pantry at 834 N. Highland Ave. 
2nd & 4th Wednesday,  11:30 am - 2 pm 
2nd & 4th Friday,  12:30 - 4 pm
Pet food is shared on a first come first serve basis. Choose from various brands dog and cat food, kitty litter and other pet items when donations are available from our partner, Bruno's Pro-Bone-O-Pantry.
REGISTER YOUR PET:  Download and print the application below. You must be a registered Food Pantry guest.  Please bring your completed application and documentation of pet ownership at each pet food service time.

West Food Pantry - 834 N. Highland Ave. Aurora IL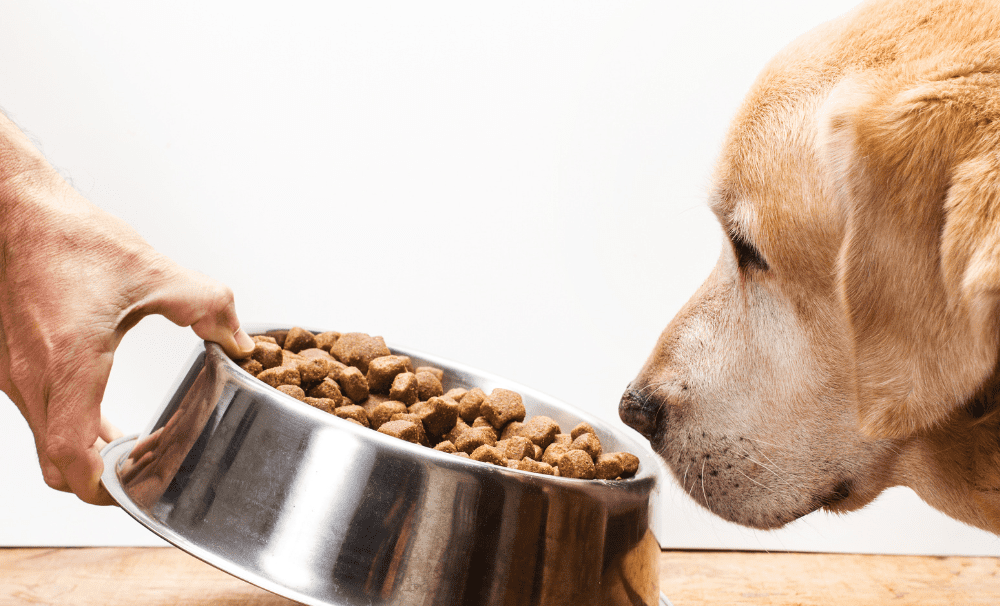 The Legacy of Marie Wilkinson in Aurora, IL

Marie Wilkinson was a lifetime social and civil rights activist who fought against poverty, hunger, homelessness, joblessness, and injustice. Marie founded the Aurora, IL Food Pantry in the 1950's after a near-death experience that caused her to make a personal commitment to helping the less fortunate.
Driven by a new life purpose, Wilkinson began giving out bags of food to those in need from her bungalow on View Street.  She recruited friends and neighbors to help, and soon she had a started a soup kitchen and food pantry. Today, the Food Pantry continues to serve the communities of Aurora IL, Kane County and the surrounding areas.