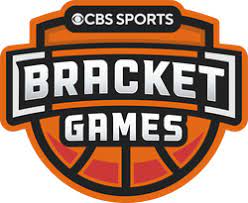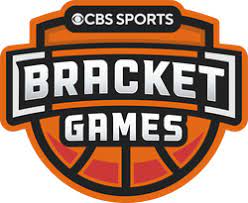 Invite friends to compete for a good cause!
$10 per Bracket Pick. Winner gets $100!
Start picking on 'Selection Sunday,' March 12th.   
Finish picks before 11 am – Thursday, March 16th!
Step 1: Register on CBSSports.com.
Select "Join Pool."
Pool Password is marie2023!
Step 2: Pick Brackets. Up to 4 brackets. More chances to win!
Donate $10 per bracket pick
Winner gets a $100 Visa Gift Card!
Start picking brackets 'Selection Sunday, March 12th.
Finish picks before tipoff Thursday, March 16th!
Viewing on iPhone or Safari? Please follow links to open the Secure Donor Portal in a new tab.