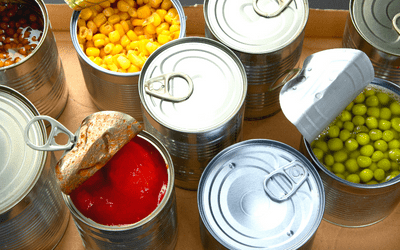 Share Food & Household Supplies
Want to host a Food Drive?  Find planning tips below.

Please bring donations to 834 N. Highland Ave. Aurora, IL. Monday, Wednesday, Thursday and Friday, 9 am – 1 pm.  You may call (630) 897-5431 to schedule an appointment.
Thank you for sharing with local households most in need!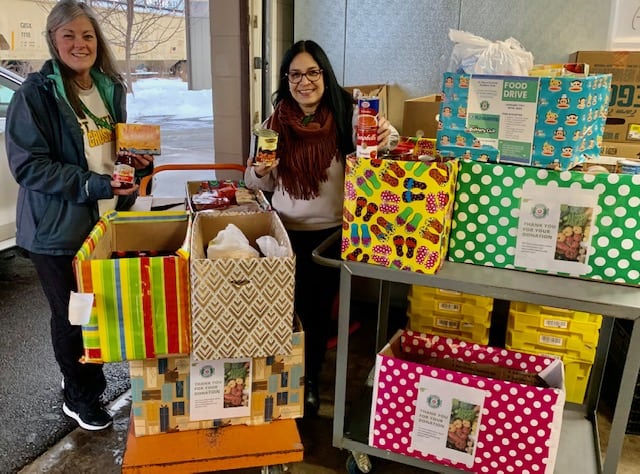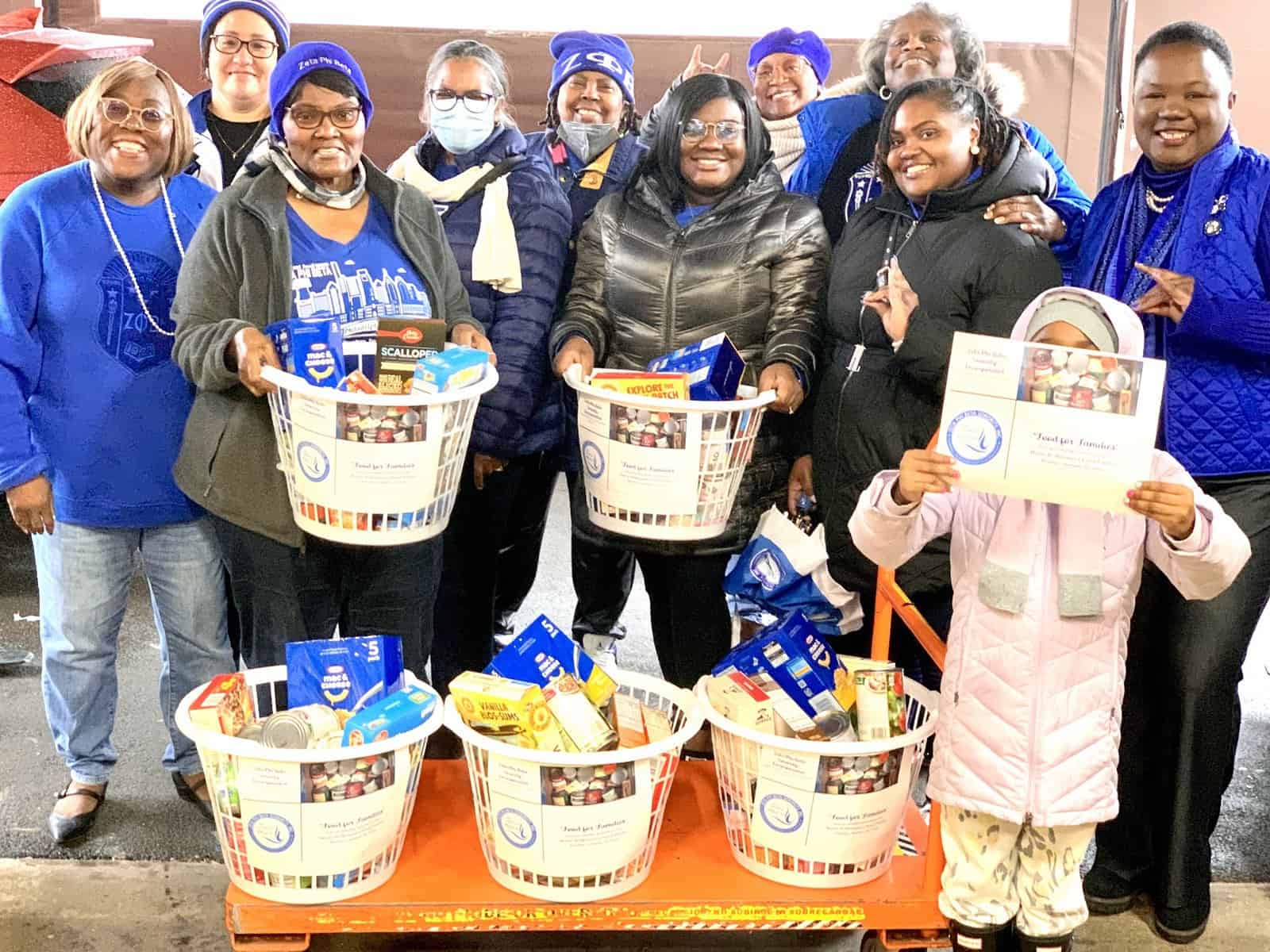 Thank you for hosting a food drive to help our neighbors in need! Below are planning and promotion tips.
Please contact us for this month's greatest needs, and more resources for running a successful food drive.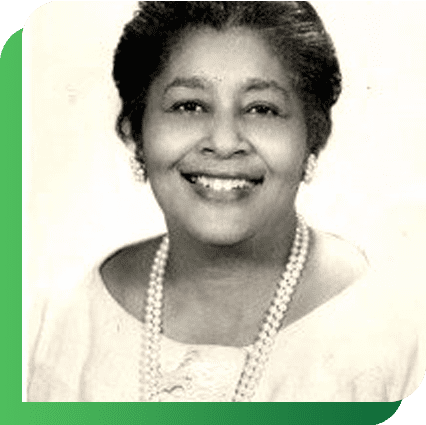 Marie Wilkinson of Aurora, IL

Marie Wilkinson was a lifetime social and civil rights activist who fought against poverty, hunger, homelessness, joblessness, and injustice. Marie founded the Aurora, IL Food Pantry in the 1950's after a near-death experience that caused her to make a personal commitment to helping the less fortunate.
Driven by a new life purpose, Wilkinson began giving out bags of food to those in need from her bungalow on View Street.  She recruited friends and neighbors to help, and soon she had a started a soup kitchen and food pantry. Today, the Food Pantry continues to serve the communities of Aurora IL, Kane County and the surrounding areas.